We are a family run business - experts in professional vehicle with driver hire services in the South Wales area and can provide the right vehicle and driver for you and your budget, 24 hours a day, 7 days a week. From our Swansea base, we provide up to 8 passenger seats per vehicle, and the lowest price is absolutely guaranteed. Our core values are to provide cost effective transportation, catering for a diverse range of clients, whilst providing the highest standard of customer service & courtesy.
We offer low cost travel that is high in standards of customer service. Our professional, reliable, experienced drivers have lead to many of our clients booking with us time and time again and we are proud to have built up an impressive client base not only with individuals but with well known businesses too. If you haven't checked out our Reviews Page please have a look - we are so proud of it !
Our quick and easy online quote system also puts us head and shoulders above the competition and you won't be waiting days for a reply either
LOCATIONS FOR SERVICE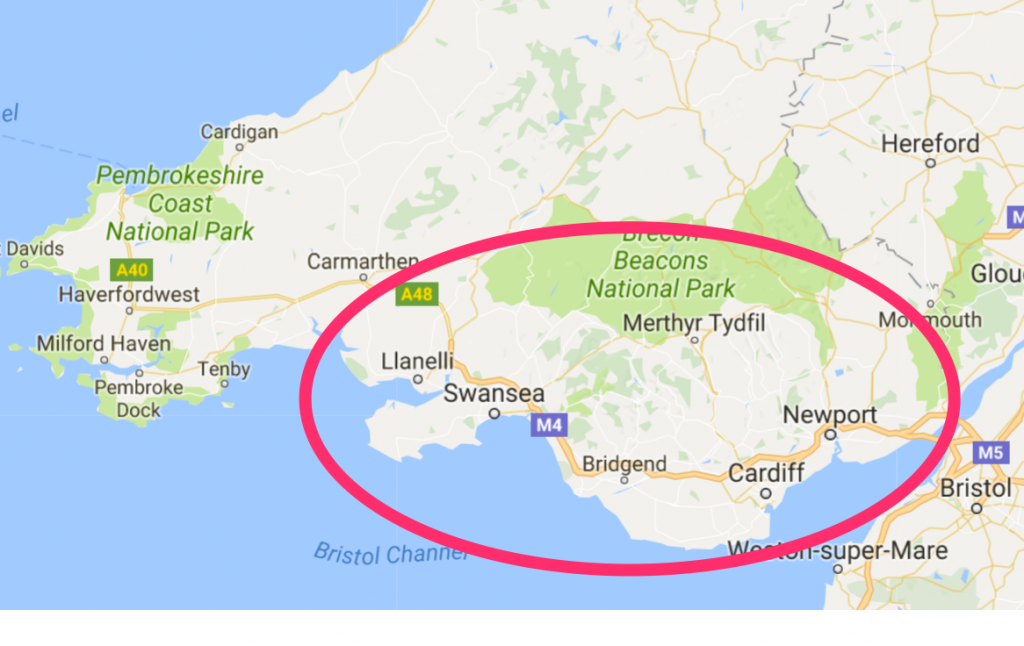 If you live in South Wales we can help you with all your transportation needs. IB Travel operates from Pembroke in the West to Monmouth in the East, and as far north as Brecon. We cover the major conurbations of Cardiff, Newport and Swansea of course, as well as the major towns of Bridgend, Port Talbot, Neath, Llanelli, Merthyr, Aberdare, Ebbw Vale and all points in between.

Courtesy
Our drivers are always courteous and friendly. We take the view that we treat others as we wish our own family members to be treated, so you'll always get a warm greeting and a friendly smile. Keeping our customers informed and dealing with them in a friendly, courteous manner is one of our core principles.

Cost
We always keep an eye on our competitors' rates and have proved to be consistently cheaper than all of them. Cost is a major factor for many people and rightly so. We believe that we provide not only the best service available in South Wales but also at the best price. If you are shopping around right now you'll be coming back to this website.

Efficiency
We don't believe in keeping clients waiting and our service ensures that you are picked up at precisely the time you requested and you will be taken to your destination on schedule. If we anticipate any problems on the road due to unforeseen circumstances we'll let you know. Keeping clients in the dark simply doesn't happen.